Our mission
---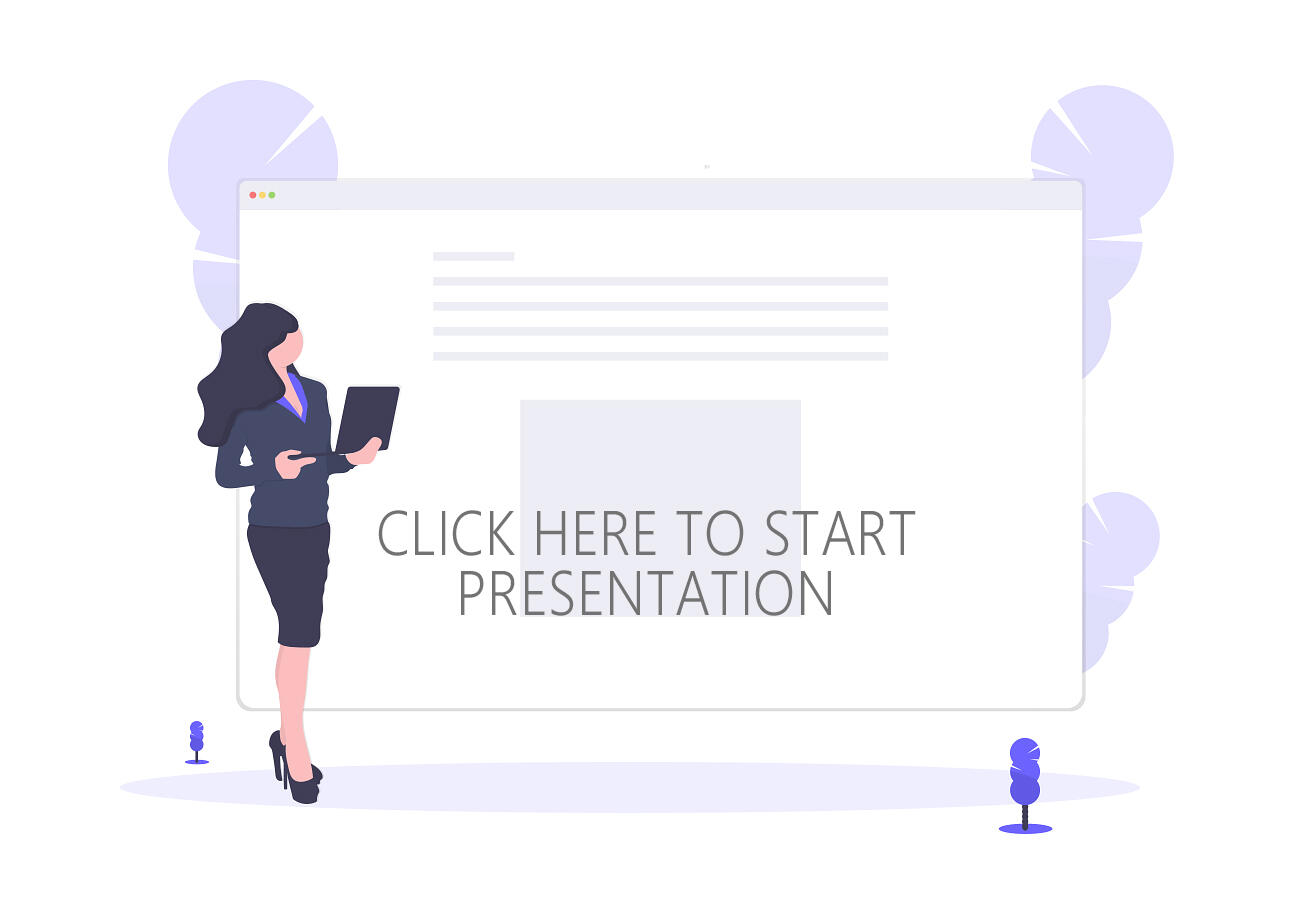 For best viewing experience, please open the slideshow in fullscreen mode from the right bottom corner.
PRODUCTS & SERVICES
---
OUI-FI SMART NETWORKS
Our flagship product to utilize the undiscovered power of WiFi networks to assure return of your investment.Collecting data for marketing and business intelligence purposes such as live customer satisfaction statistics.Our platform enables generating additional revenue streams and can be used to promote existing services.Customer experience can be increased by offering your guests fraction free way to communicate with your staff and handle requests done by your clients.Our solution can be implemented to existing networks or built from the ground up.
Kindly note that we are not able to guarantee 100% compatibility with all network manufacturers.


WEB & GRAPHICAL DESIGN SERVICES
WebsitesE-commerce solutionsG Suite integrationsLogo and corporate branding services

SOCIAL MEDIA & REPUTATION MANAGEMENT
Complete social media management services based on your business needs.Monitor your online reputation and respond to customer feedback in various platforms.

ONLINE RESERVATION CONSULTATION FOR HOSPITALITY BUSINESSES
OTA channel manager services makes sure that your accommodation inventory is always in sync across various websites. This will eliminate possibility of over bookings and cancelled bookings will be released back to sale immediately.
MEET THE TEAM
---
Team WiBiz Solutions

Our international team has wide experience on various industries including tourism, hospitality, restaurant, retail and entertainment. Our unique combination of experience mixed with latest technological innovations gives our team great advantage to provide solutions for various businesses.